DW7 - Conqueror of Wei
ALL HAIL YOUR NEW CONQUEROR!
Hahaha I've been playing Dynasty Warriors 7 non-stop since its arrival. It's such a marvelous game, I can't help myself but to fall deeply in love with it <333
So, as natural as it may seem, I started with WEI in story mode.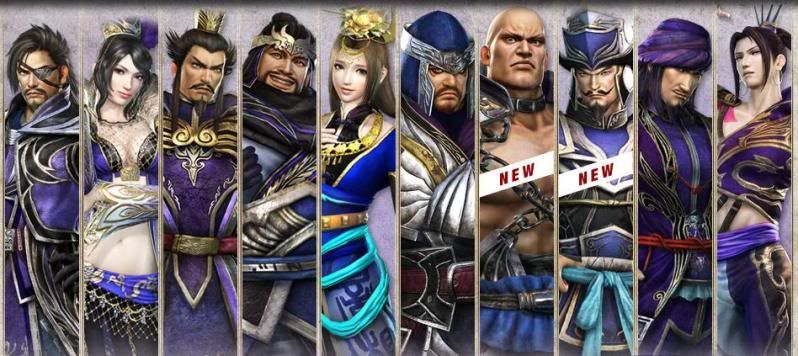 Cao Cao is a mighty leader. How can I put it? It's absolutely impossible to not understand his point of view while playing with him. His leadership, strenght and hunger for power is everything that a "Chaos Lord" need.
In WEI team, we develop that intense desire to protect our lord Cao Cao, and fight with the pure will to make his dream of a united and prosperous land true. Even if sometimes his means aren't that appropriated, it's impossible to question his ambition.
Zhang Liao is the best proof of this feeling that only Cao Cao is capable of creating.
While being his "blade", this general forgets his own desire to accomplish his general's. I really enjoyed playing with him in WEI, for he is such a honoured warrior! <3
And yet, my least-favourite warrior surely is Zhang He.
Even though he shows himself to be truly devoted to Cao Cao's cause, I've found this character to be just a "comic-relief" inside the whole war. His manners, way of speaking and fighting is just annoying for me. He is always saying dubious things and playing as a ballerina in the midst of the fight! God! >o<
I don't care if you are in love with the other generals, but please, face the war more seriously! ò__ó
Xiahou Dun is also another character that I felt in love with.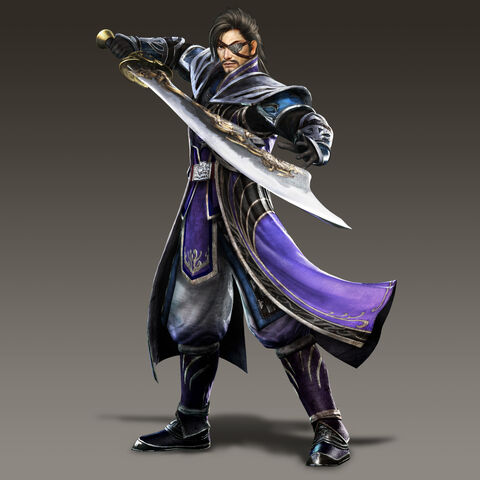 He, who seems to be the closest to Cao Cao, is also the responsible for all "warm" cutscenes of WEI. His "biography' claims that he, after receiving an arrow in his eye, took it of and ate raw... Can you believe it? Its just an amazing warrior! Such a strong-willed man!
AWESOME!
(I should also speak about Xiahou Yuan, but I don't like him that much. I couldn't feel anything for his death. - maybe because he started to be just a comic character like Zhang)
And last, Cao Pi!
OMGHEISSOBEAUTIFUL
I will try to avoid the subject about his awesome appearance, elegance, manners, ambition, greed and... speed. I loved playing with him, manly because he is one of the fastest in WEI. (and this is how I like to play this game)
I really wouldn't mind losing to him
It's kinda stupid how he meets his wife in the middle of the battlefield and she abandons his later husband because of him
Not that I wouldn't do the same
.
But well... After struggling during his whole life to maintain Han in the control, it's just pitiful how Cao Pi destroys Cao Cao efforts. That is the ending movie of WEI in Conqueror. I can't help myself but feel a lot of pity for that dead man.
( I forgot to speak about that mischievous character, (Jia Xu) the one who is using Arabian clothes in midst of China's Han period. The truth is that I don't quite trust him.)
aueawharbhuayg I lost my heart for it <3
And that is it about Wei empire! For now, I guess. Later I should talk about that stupid Japanese language Pack DLC that I've got aaaaand WU!!!
THIS MEANS THAT I WILL SOON BE PLAYING WITH LU XUN <3333
HOORAY! He is so young, determined, strong-willed aaaand sweet! <3 I absolutely adore him <3
Not only that, I should take some time to talk about
traitor
Liu Bei and Sun Xiang! (I really wish I had a gif to show my face while playing their lovey-dovey scenes xD) > Something like this Panda face: