Miku's photos are ready
Today I've received my
Miku
's photos from this monday's photoshoot!
I'm so delighted with them, I've truly loved the outcome Y_Y
Also, kind of surprised of how fast Alexandre sent me them. I'm used to wait months for a preview... And now I've got them in three days!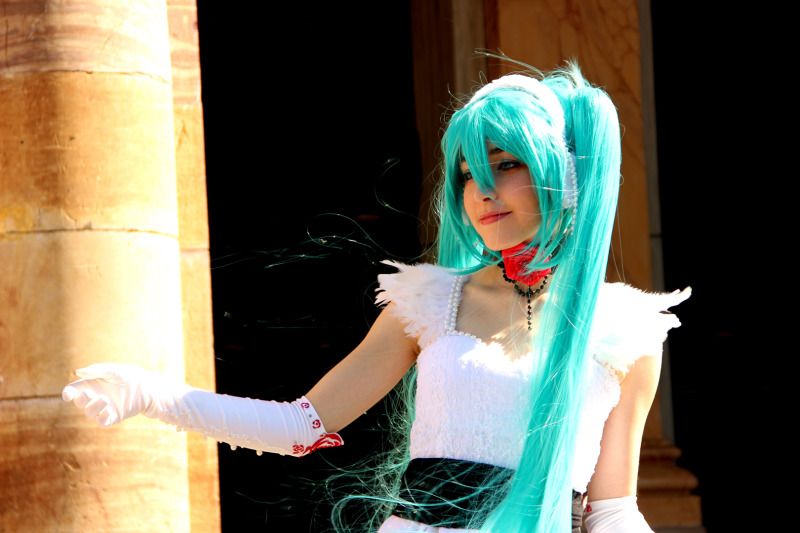 If you want to see more of the photographer check his twitter:
@leezk
But then, I wanted to thank him for his kindness, for chatting with me while we were waiting for the opening of the bathroom (xD), for being so sensitive with the photos, for listening to my 'photo-requests" and opinions and for being so kind as to send me the photos without his watermark. Some may not understand it, but I like to print my favourite and past them in my diary to take some notes. And not only that, I can only enter on contests or submit them to cosplay-magazines with clean photos. (And of course ugly and vibrant watermarks only make the photo polluted ¬¬)
And of course, I'm truly happy for THIS: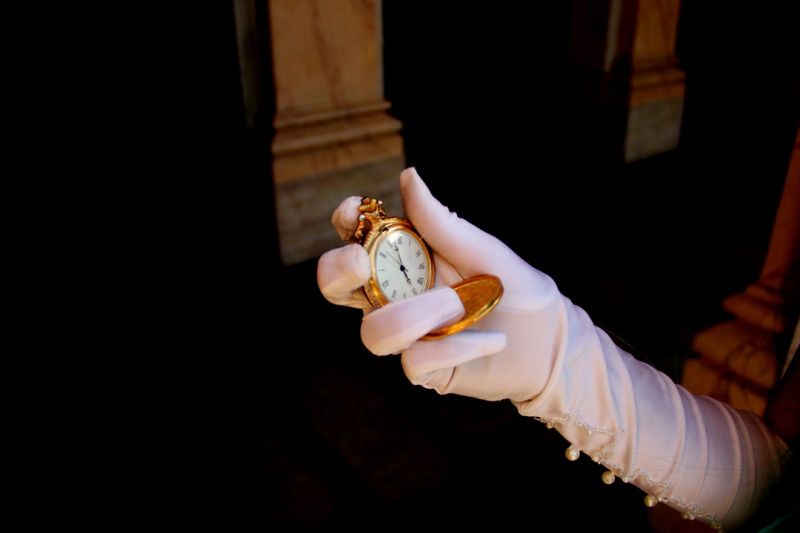 This is my favourite kind of photo! I love when people are able to see the details of the accessories or costumes. This makes everything much more artistic than a static portrait of the person cosplaying something.
But then, When I finish posting my later photoshoots I will surely upload this one to
Laz
cosplay.com I still need to edit my Belarus' photos, after this I will upload everything much faster xD I promise! Ahaha
I'm just lazy to turn on my PC instead of the netbook >_>
But then, I hope you like these two! I will surely notify when I post them to lazcosplay.
TAG :