Shinsouban Heart no Kuni no Alice [INTRO - Part 1]
INTRO 1 - Part 1
So, you just started the game and selected a new one.
Alice:
My name is...?
Now it's time to put on your name.
You can click on the fourth option to the right to enable the Alphabet.
I'll put Laz Hiral, as always :)
Then check enter and confirm it.
Alice:
"Registration complete"
Alice:
When you need to see the options, press START
When you want to close or cancel, press X
You won't forget it, right?
< The screen gets black and a familiar voice starts to speak:>
Voice:
Hey, did you know?
Voice:
Every game has a rule.
Rules that must be followed
That is decided from the very beginning
Voice
:You must also take part in the game.
That was also decided from the very beginning.
Voice:
Hey, but you already knew all of this, even without the need of explanation, right?
Voice
: Eh? You didn't know?
Well, it doesn't matter now.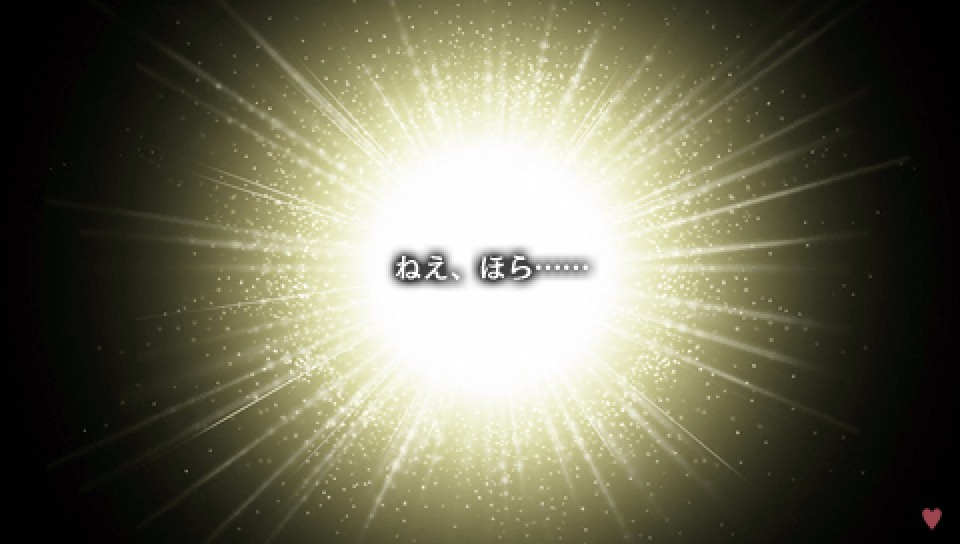 Voice:
Hey... now...
....
< Everything gets black again and another familiar voice starts:>
Voice 2:
So, Let the game begin.
TAG :