Anime Festival BH (Sunday)
Hello!
Today I went to Anime
Festival
BH, an
anime
convention
that happens four times a year here where I live.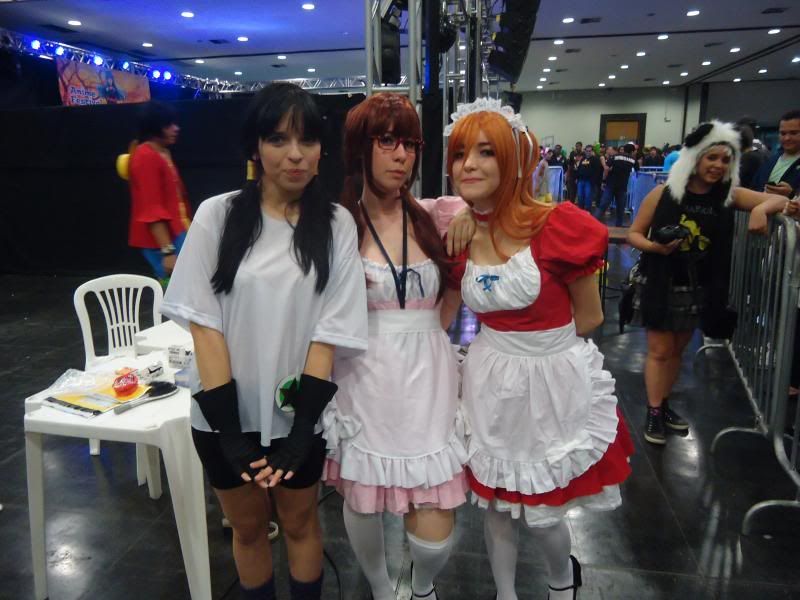 Nazca as Videl, Ryou as Mari and me as Asuka! <3
(My bang was quite long, damn! hahah)
The place was quite good and we had a huge place to change costumes!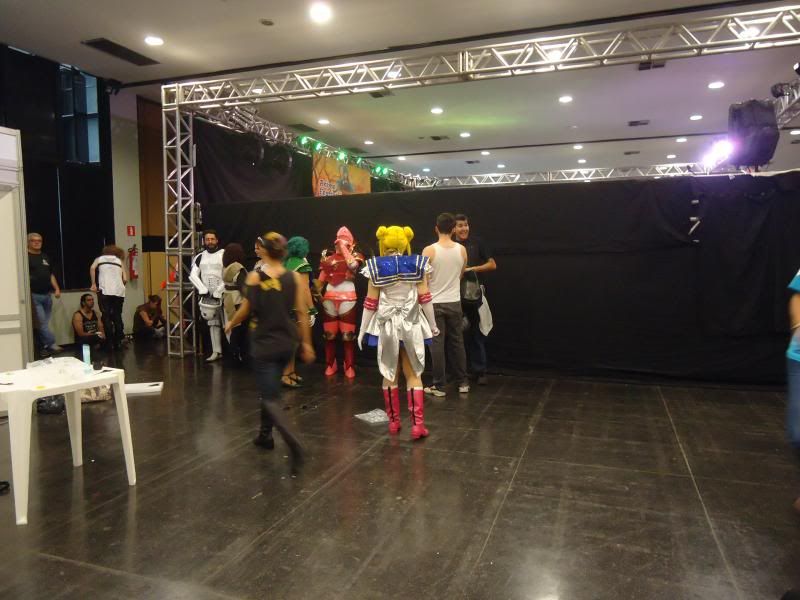 The
convention
was a little crowded, but it was nice to see so many cosplayers! (Click to see it bigger)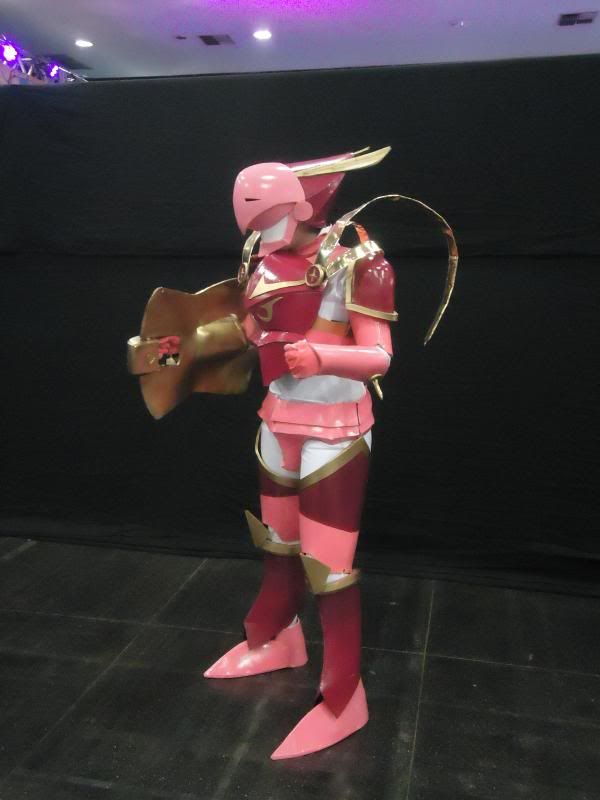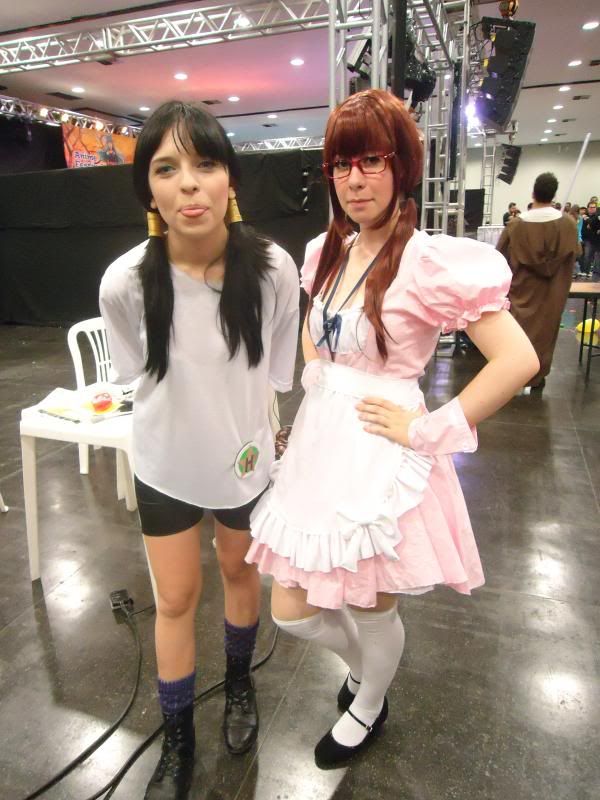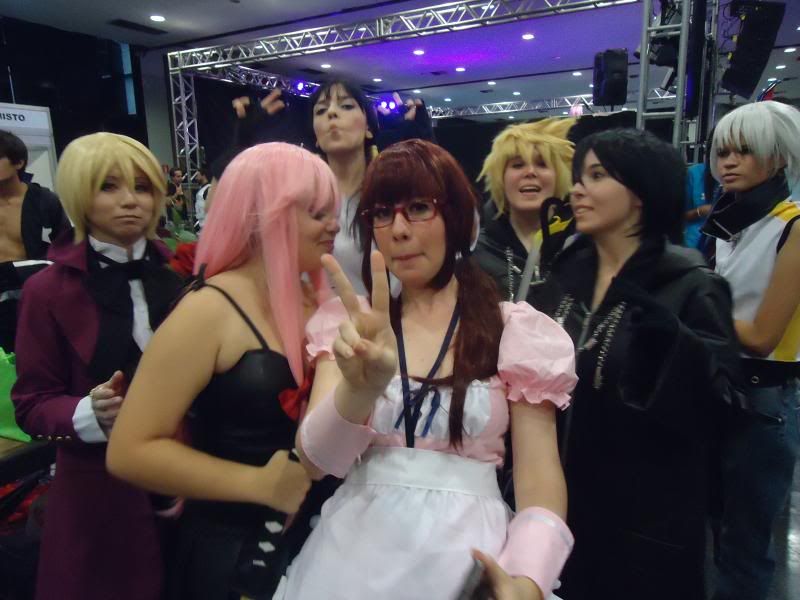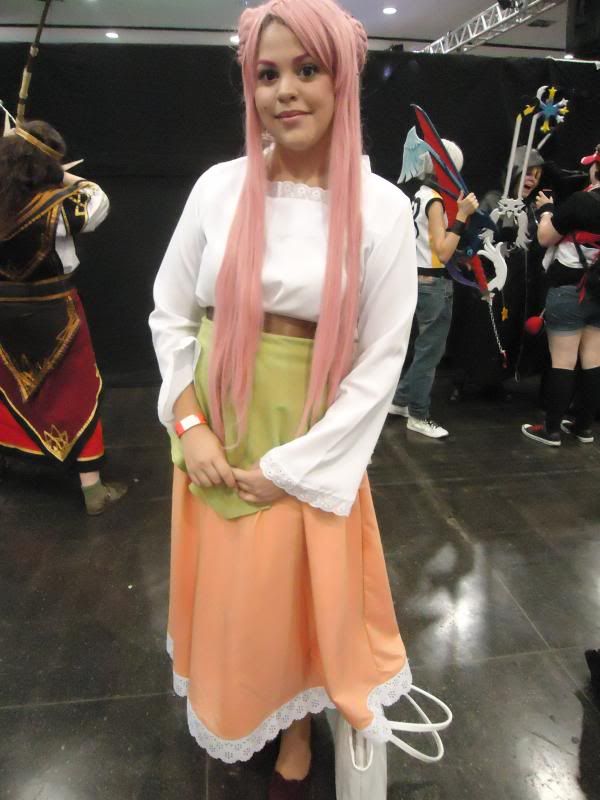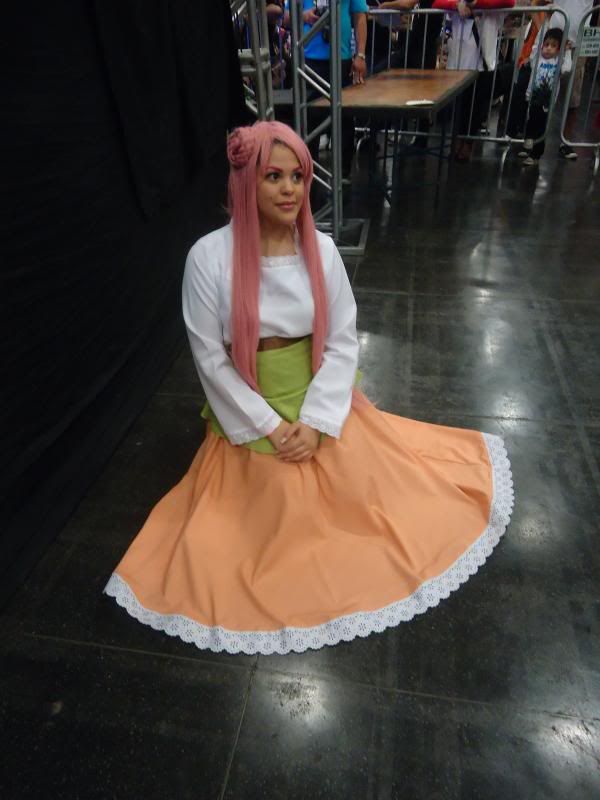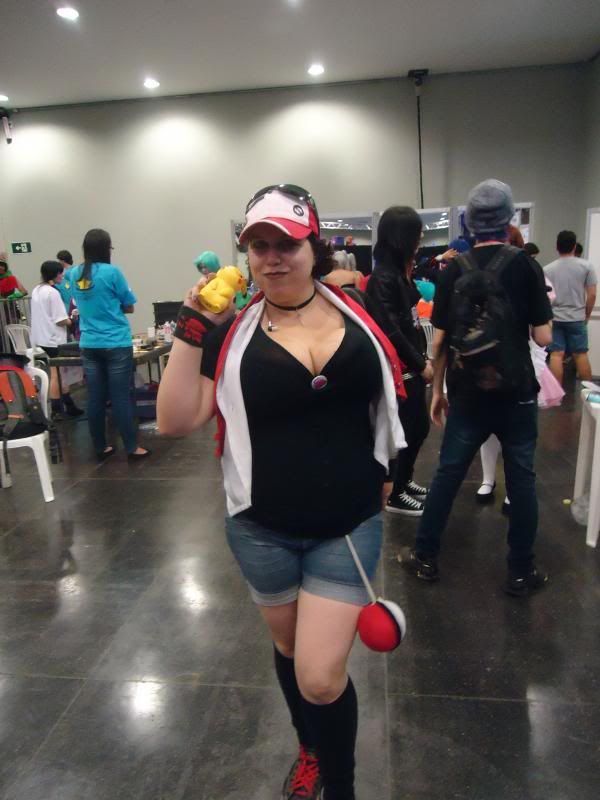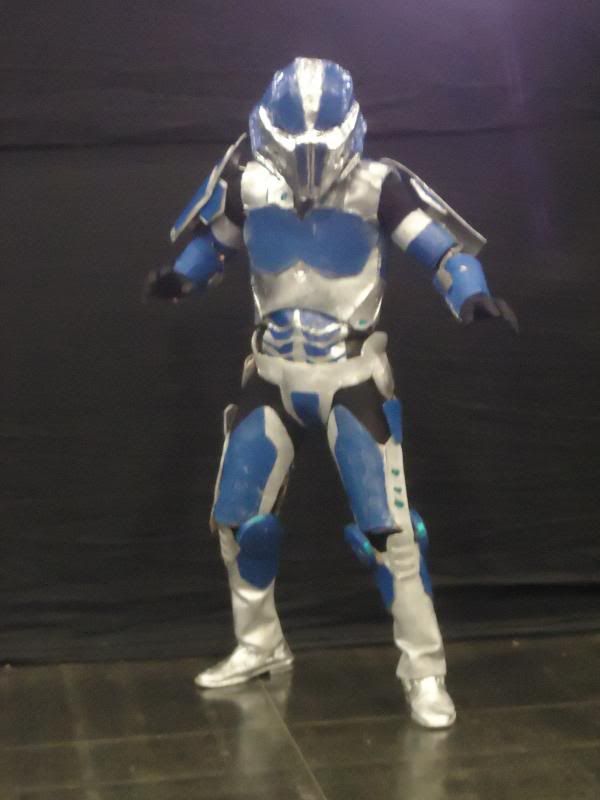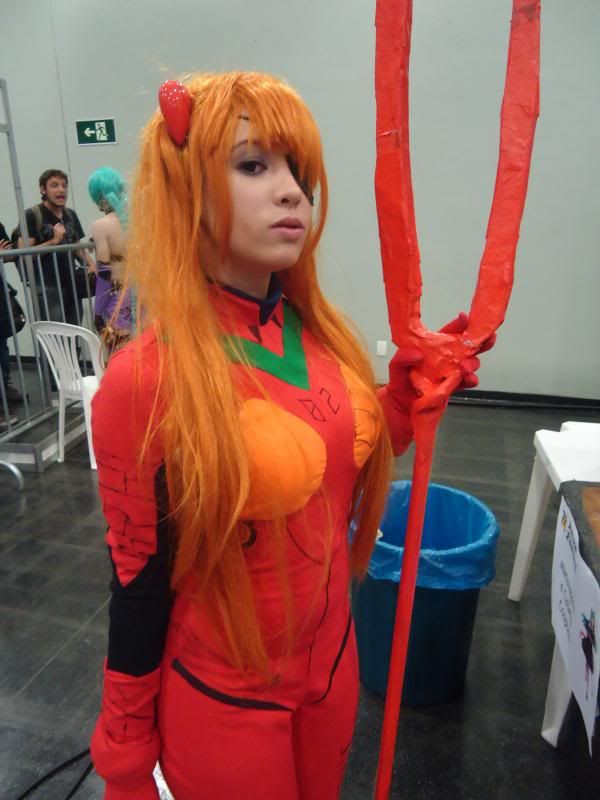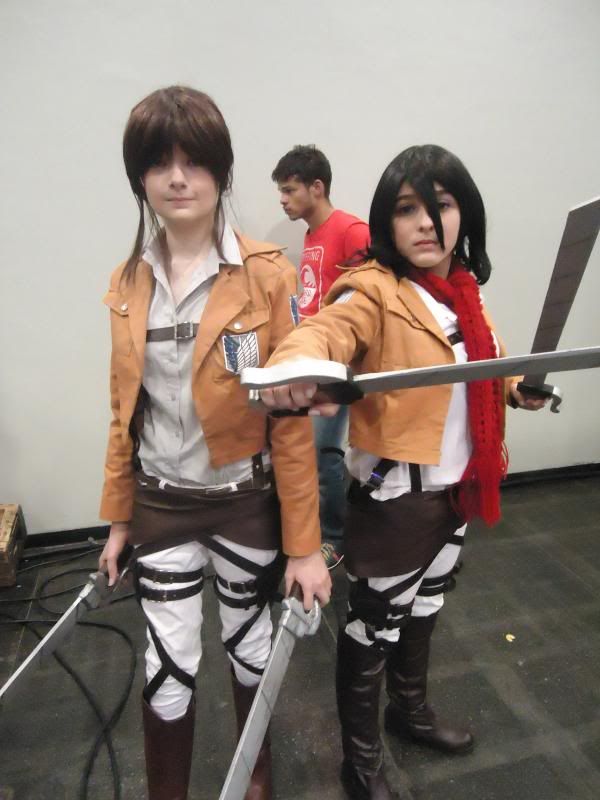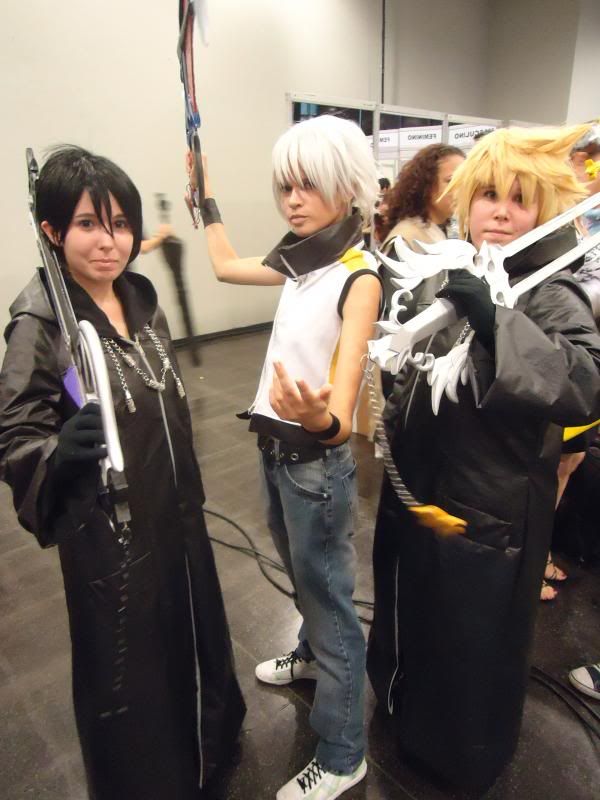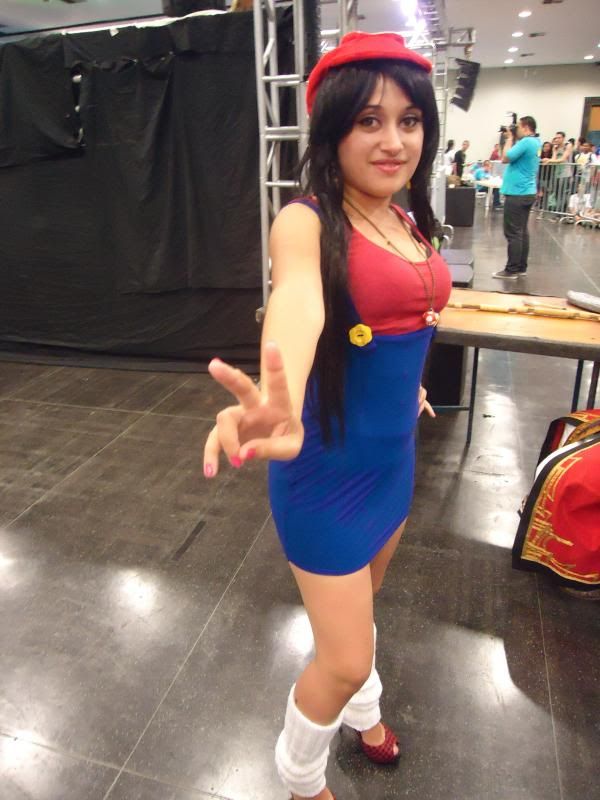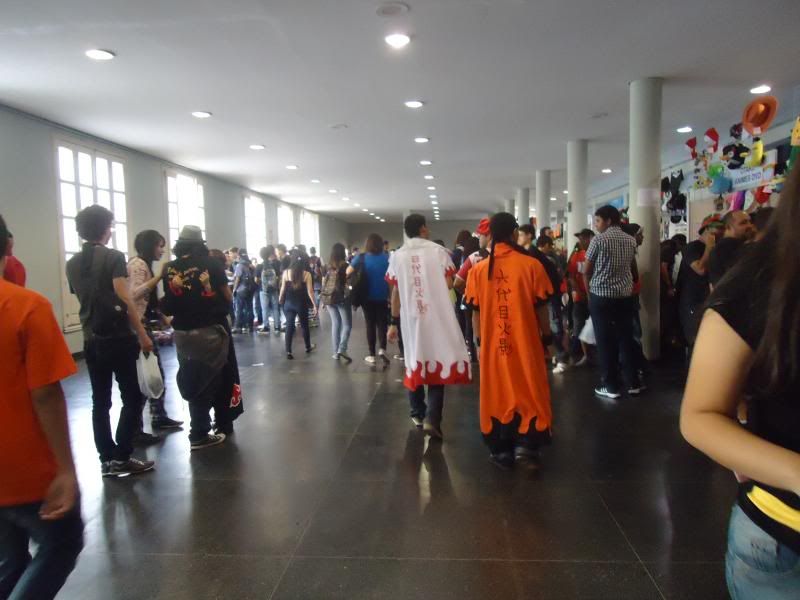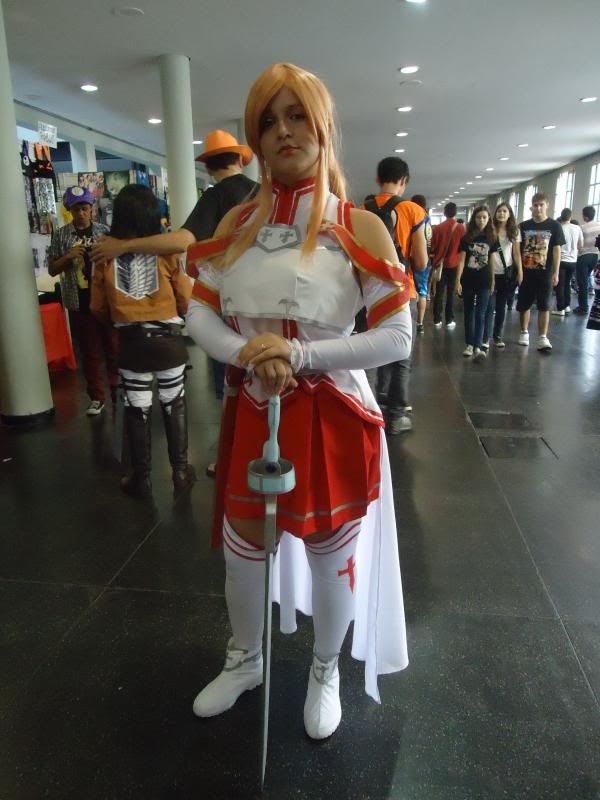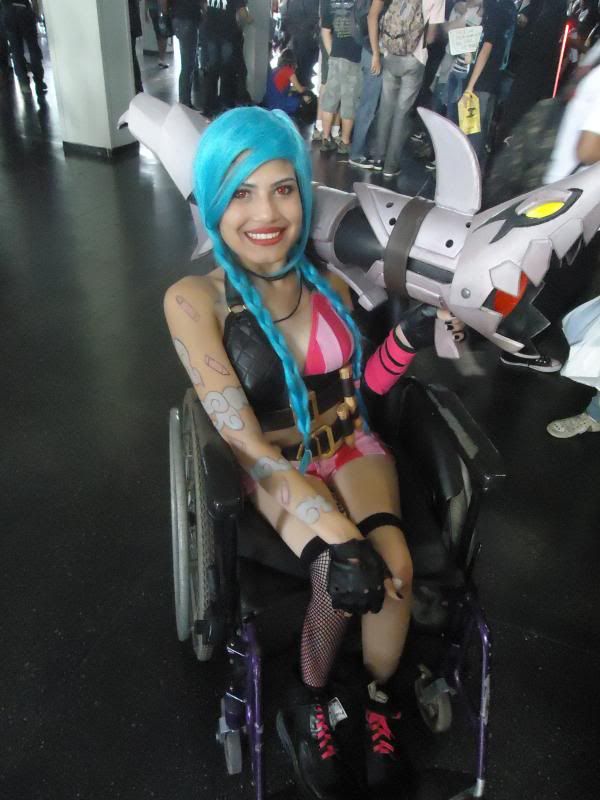 WCS
pics! (Too bad I was too far from the stage :( )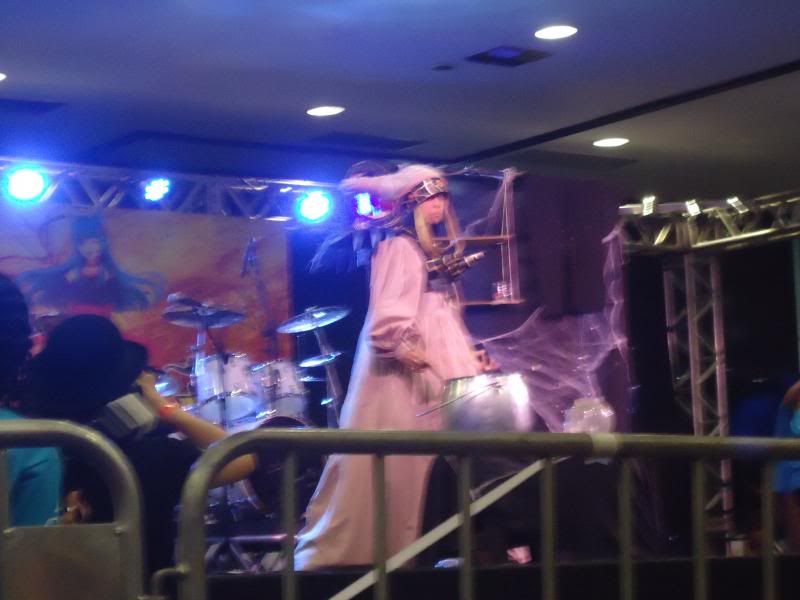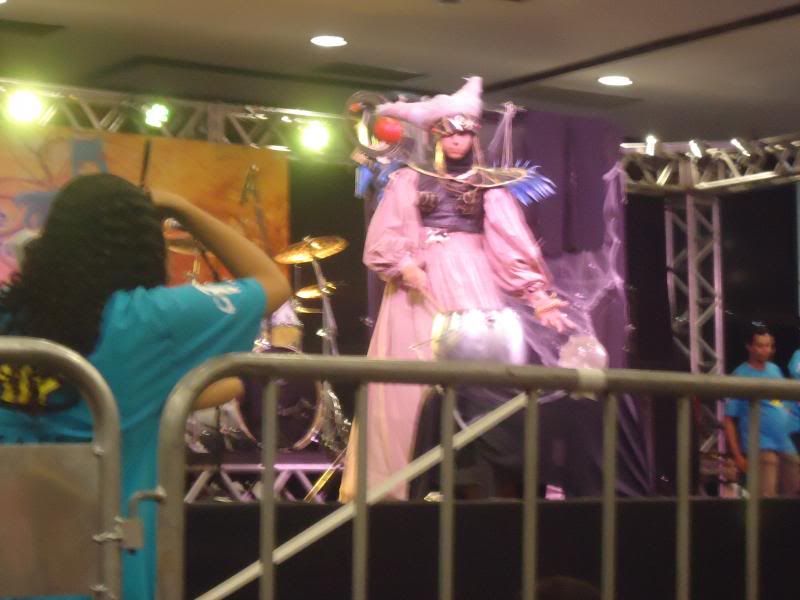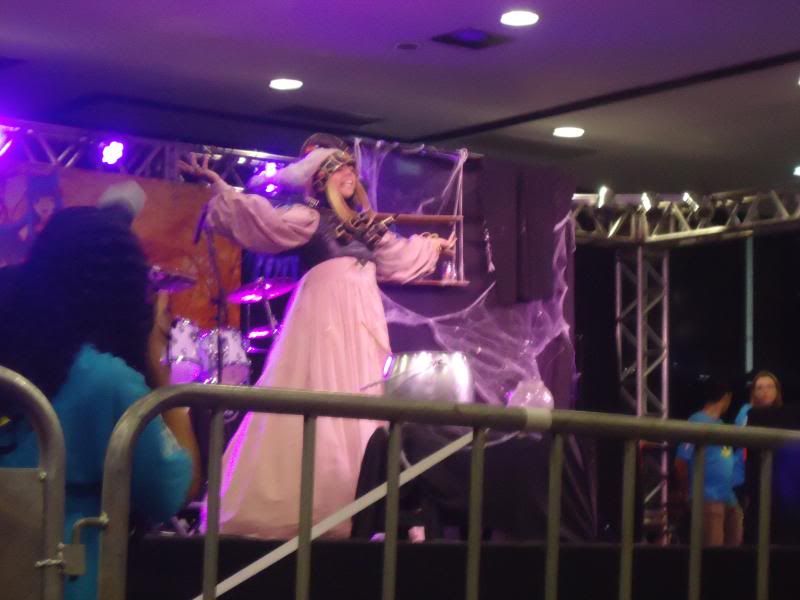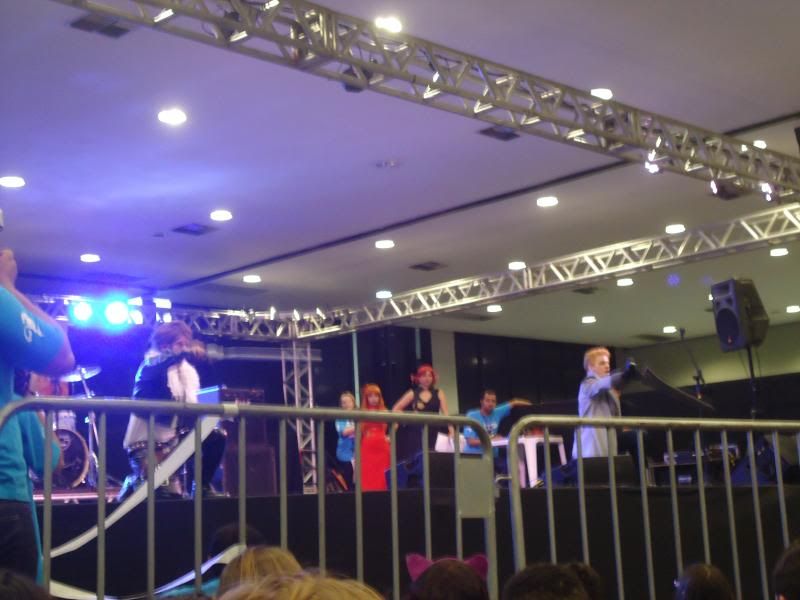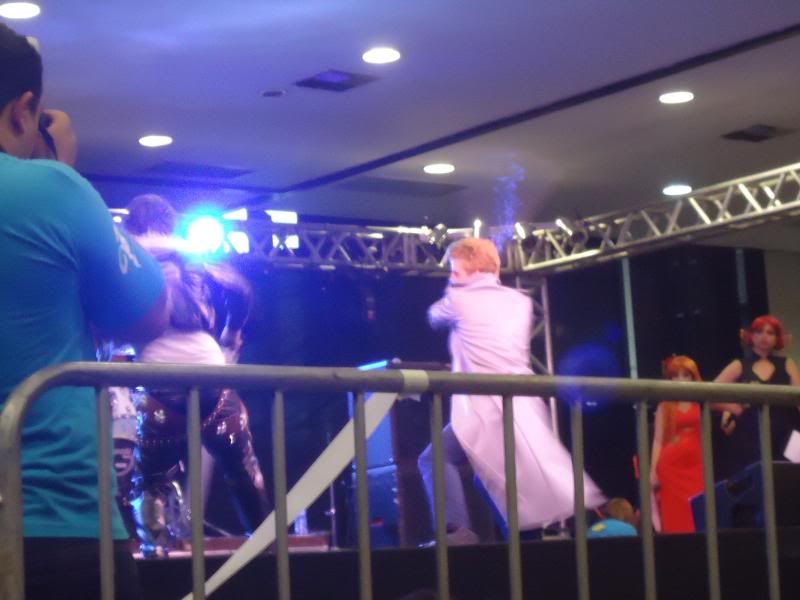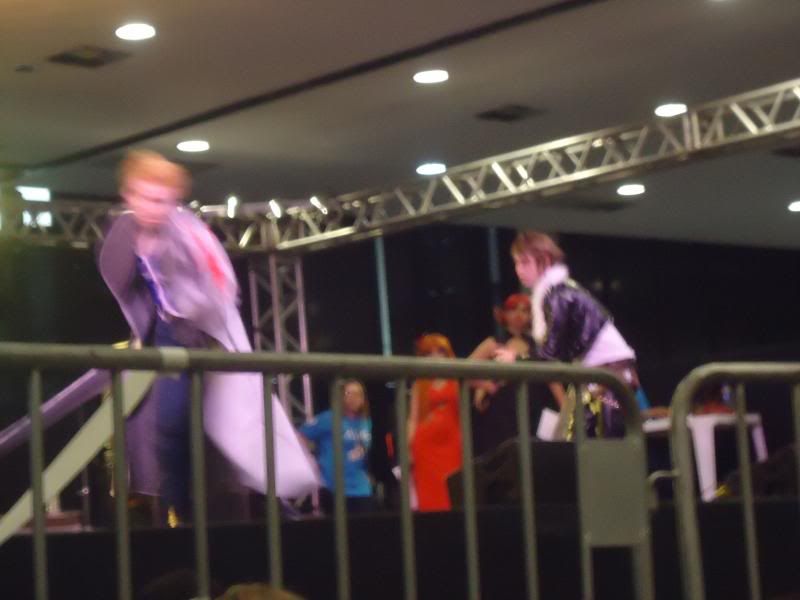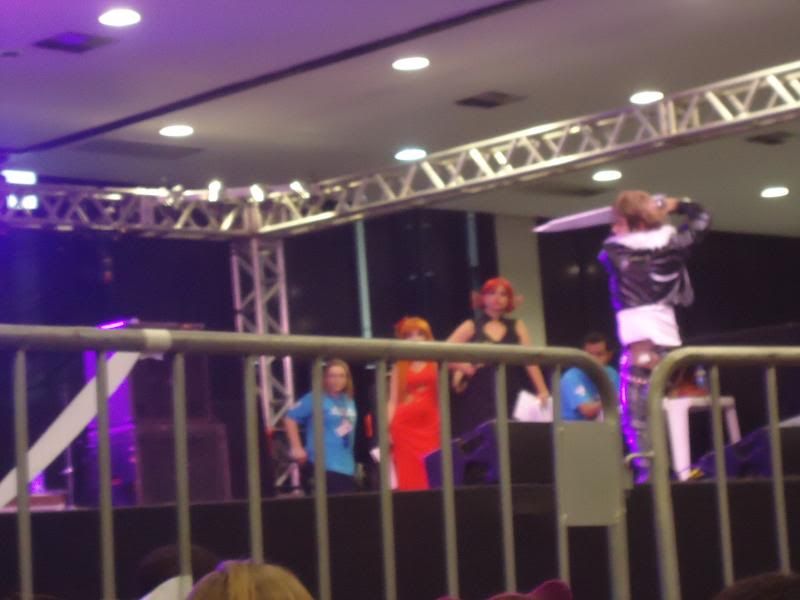 And the winner video!
And I suddenly discovered that I was going to be a judge! O3O So cool! Ahahah
Here are some pics of the contestants: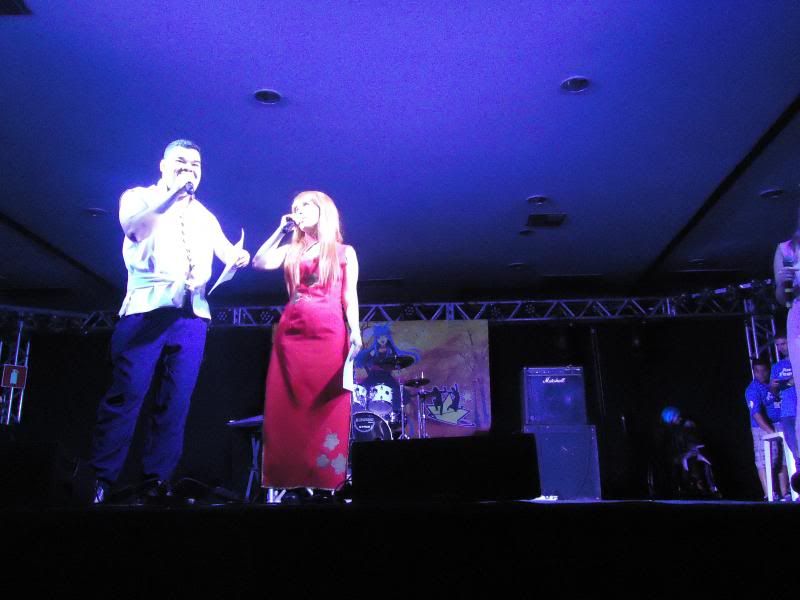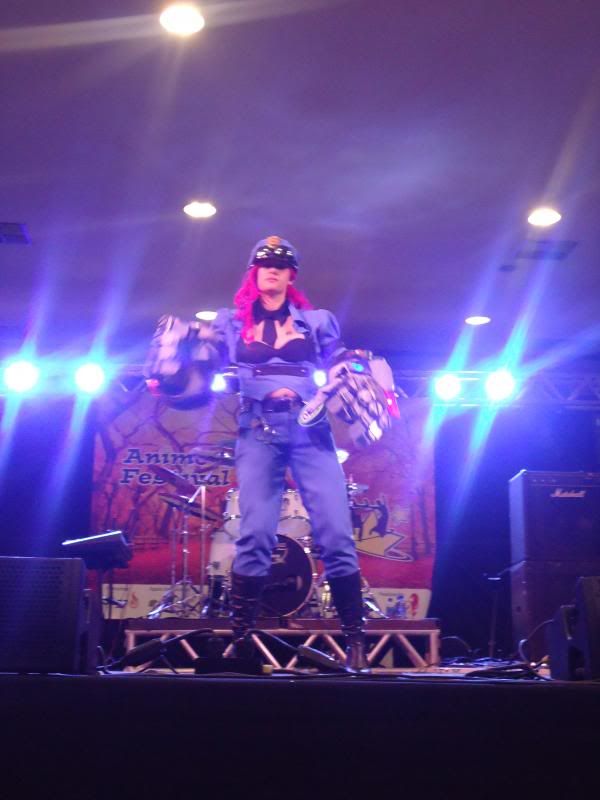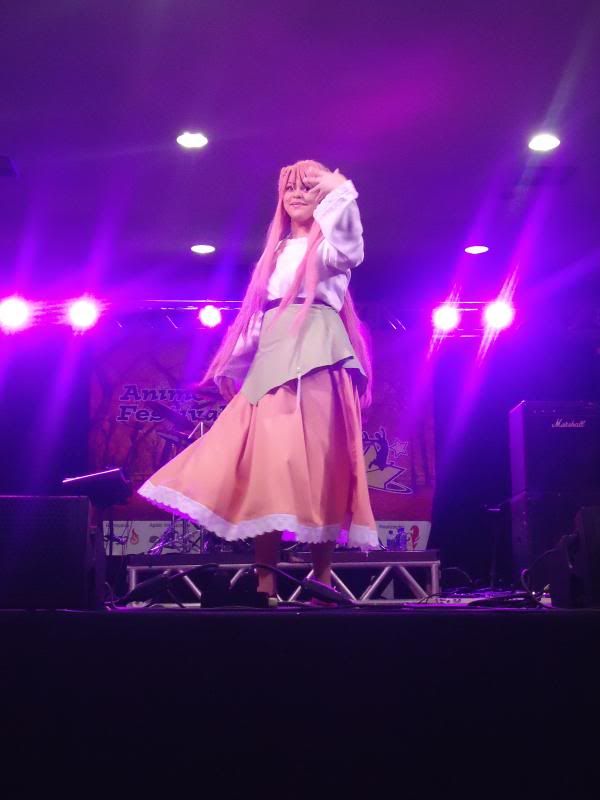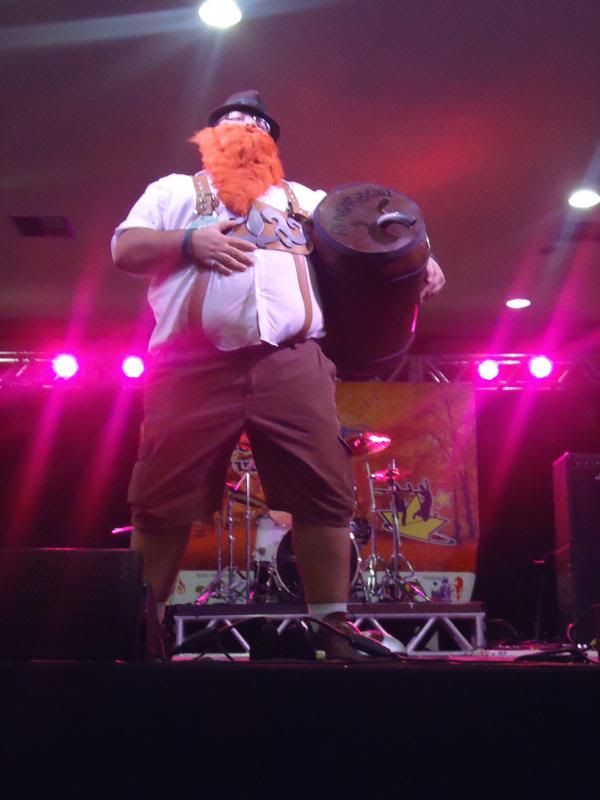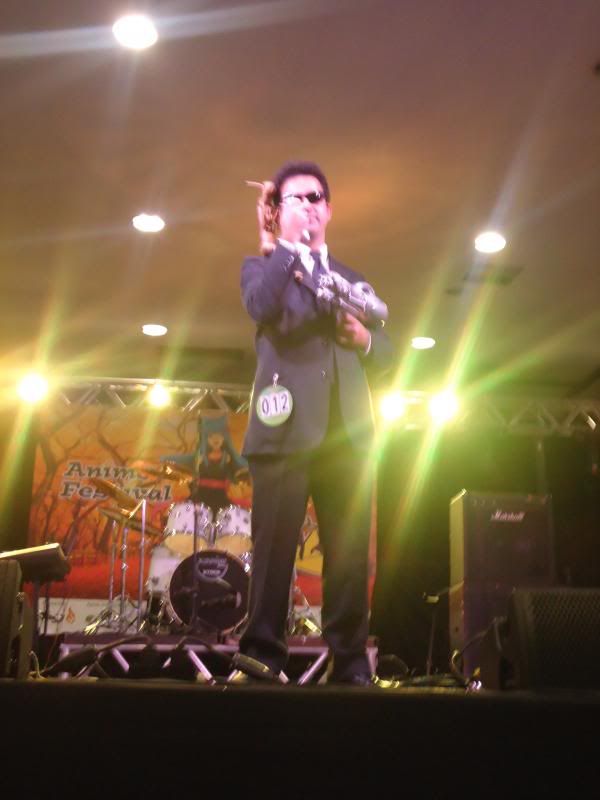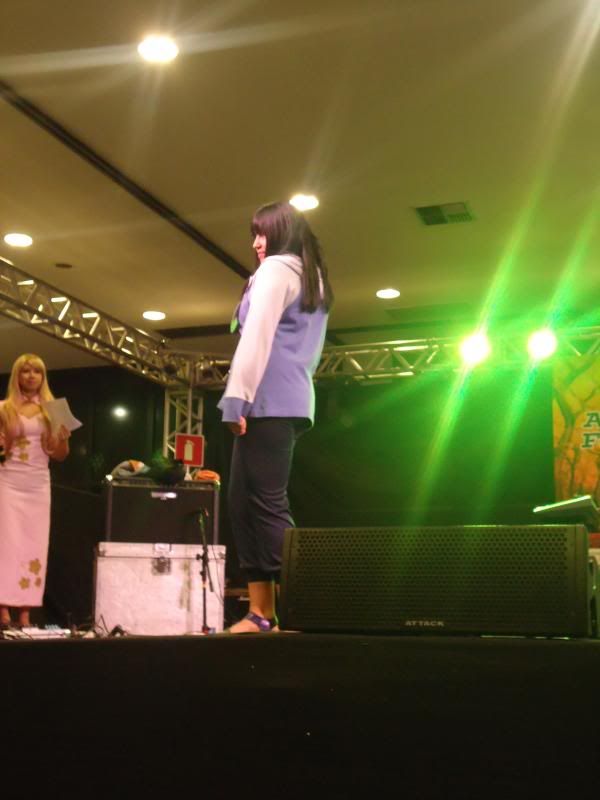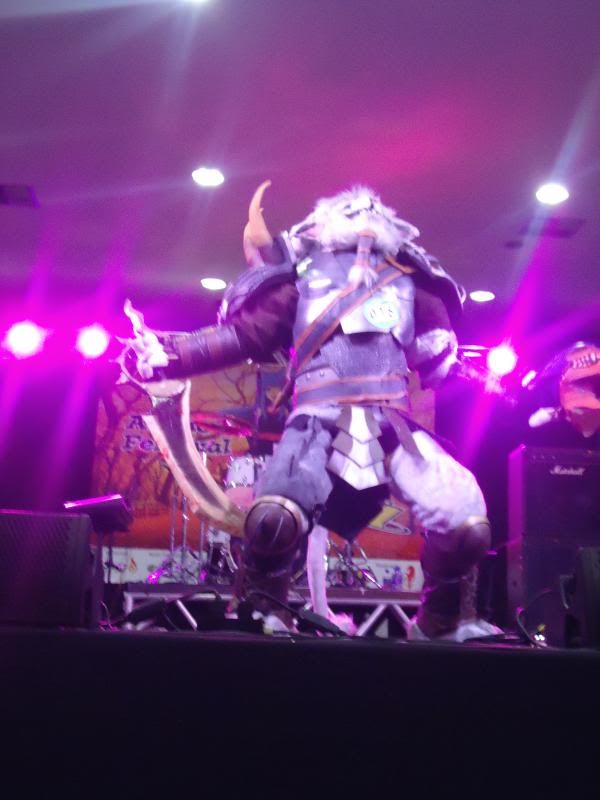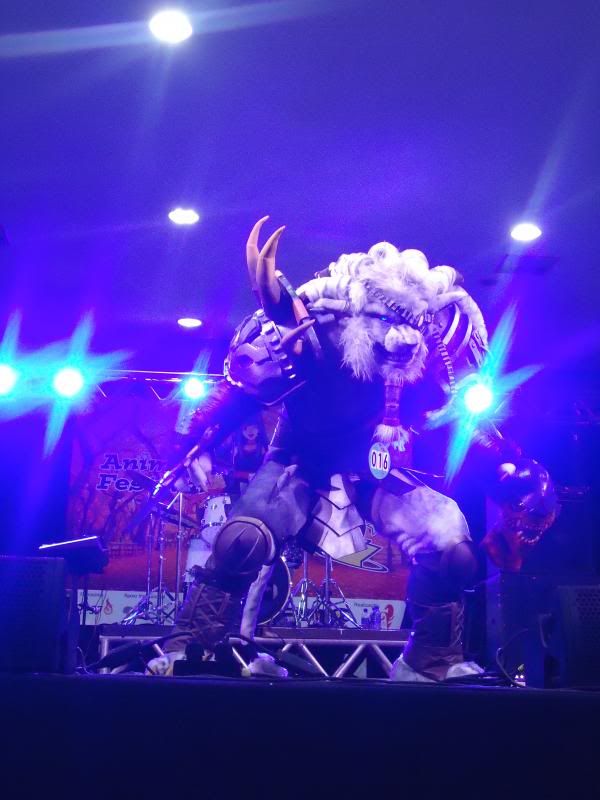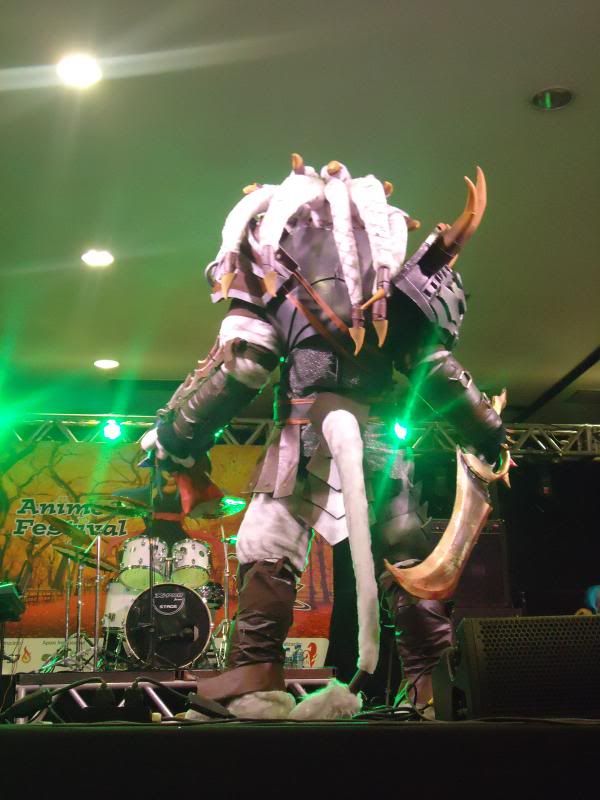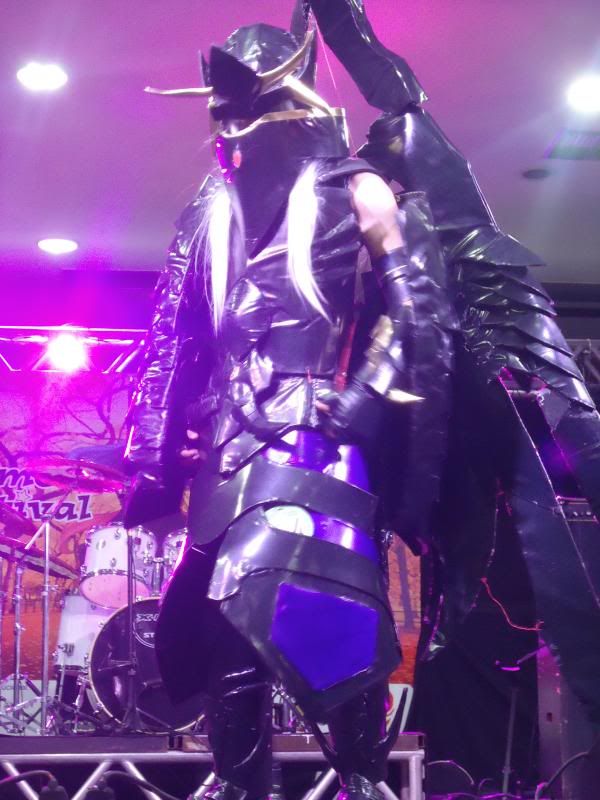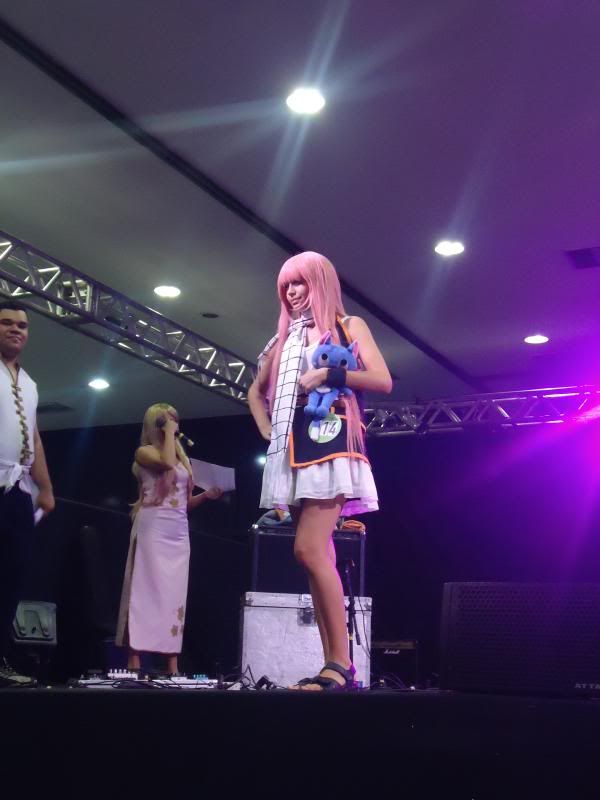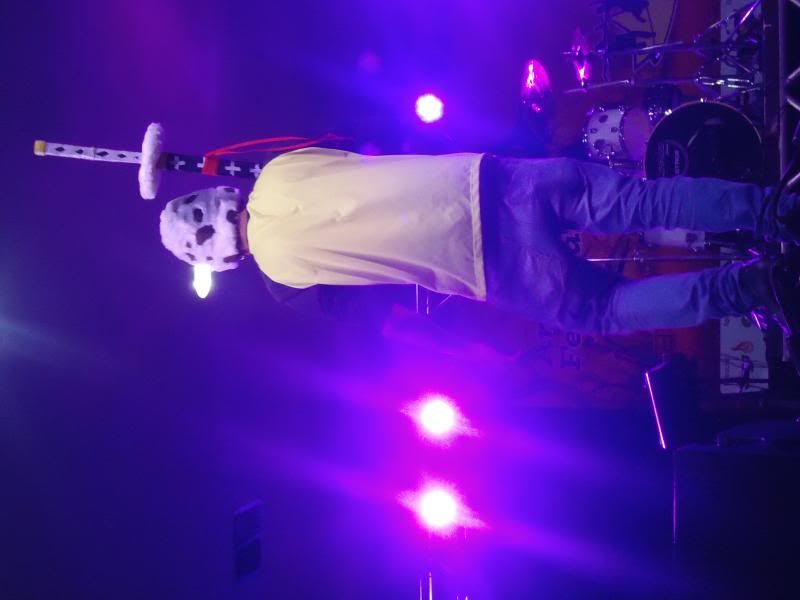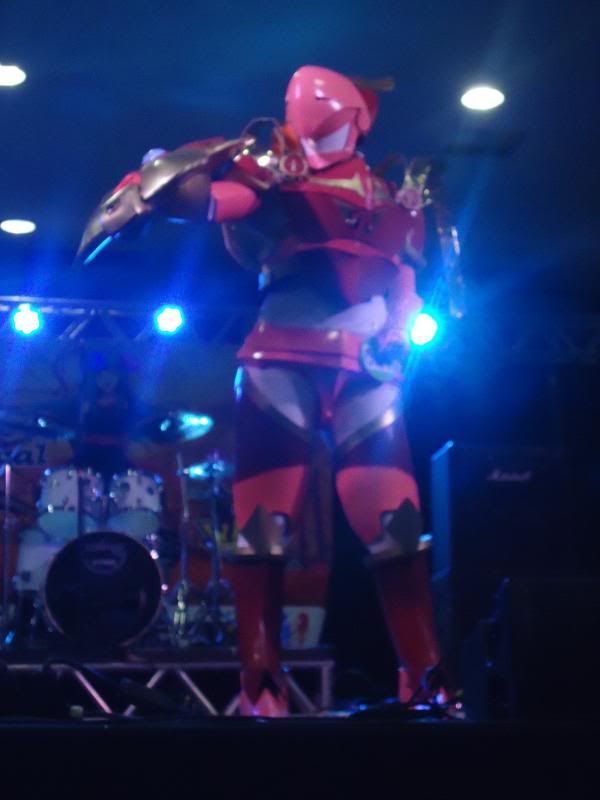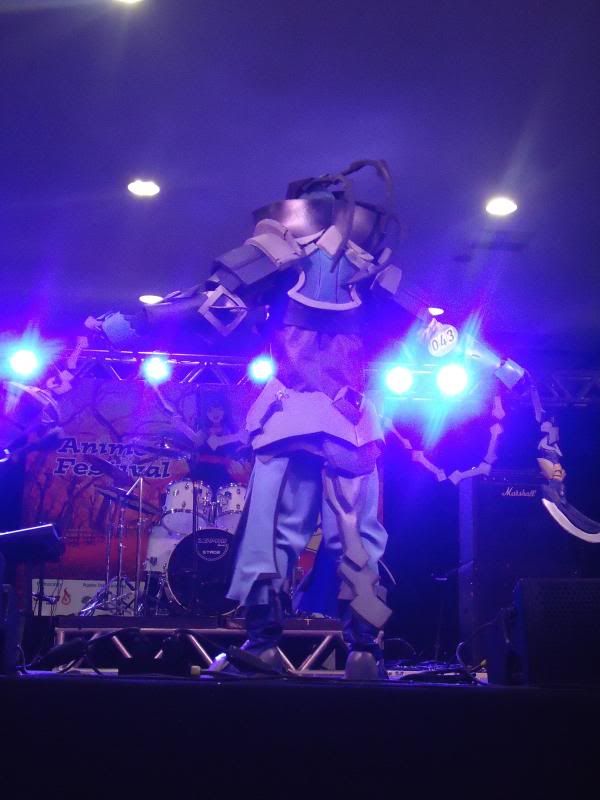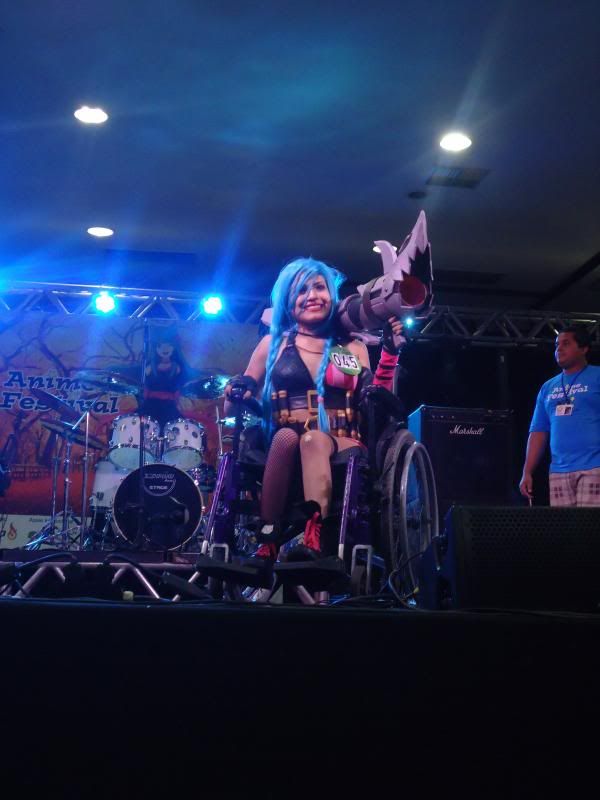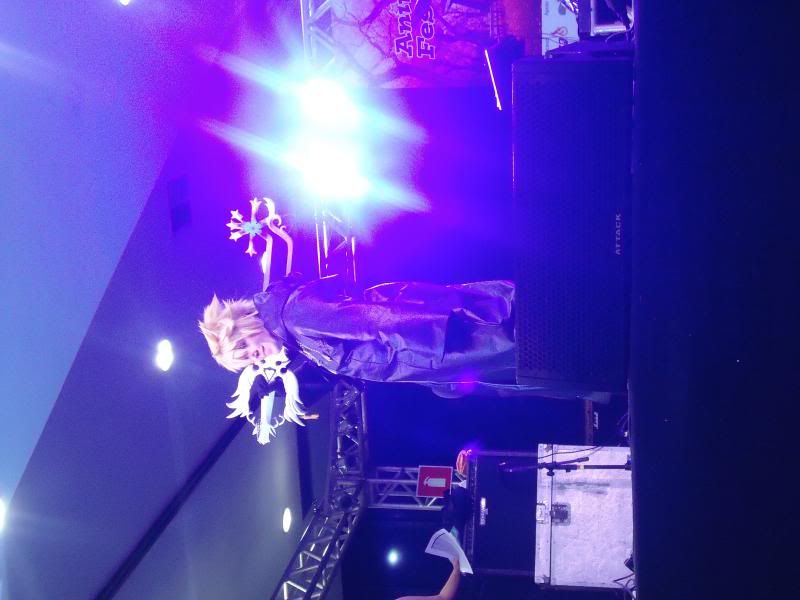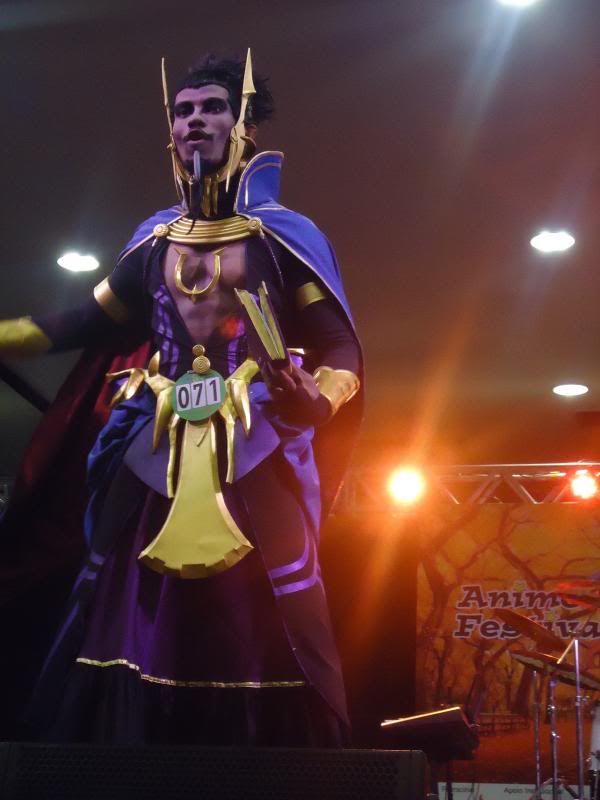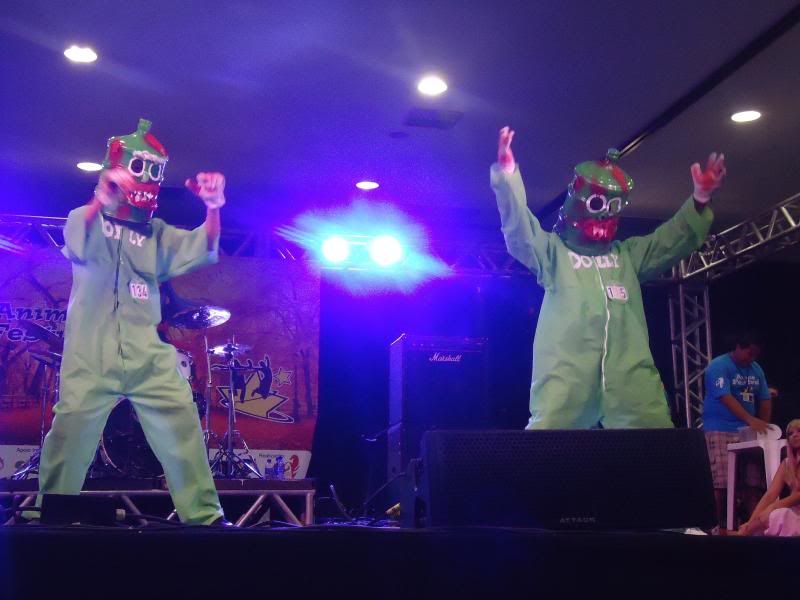 Wow! That's a lot of cosplayers! o3o Manly from LOL! Ahahah xD
I also managed to buy some things and pokemon cards! YAY!
WHERE ARE MY FIRE TYPE PKMNS///
btw, it was a pretty fun
convention
, and I managed to meet a lot of cute and new people! <33
Hope to be able to find all of them on Facebook now xD
See ya until next convention!