Sakura PE uniform - Progress and final pics.
Finished my PE
uniform
from Card Captors Sakura!
Here's the reference:
Painted stripes:
Symbol:
And the poorly made tag! uaheuhae this is so ugly, but the one from the reference is also pretty bad. Ahah I don't care. xD
And, the finished product: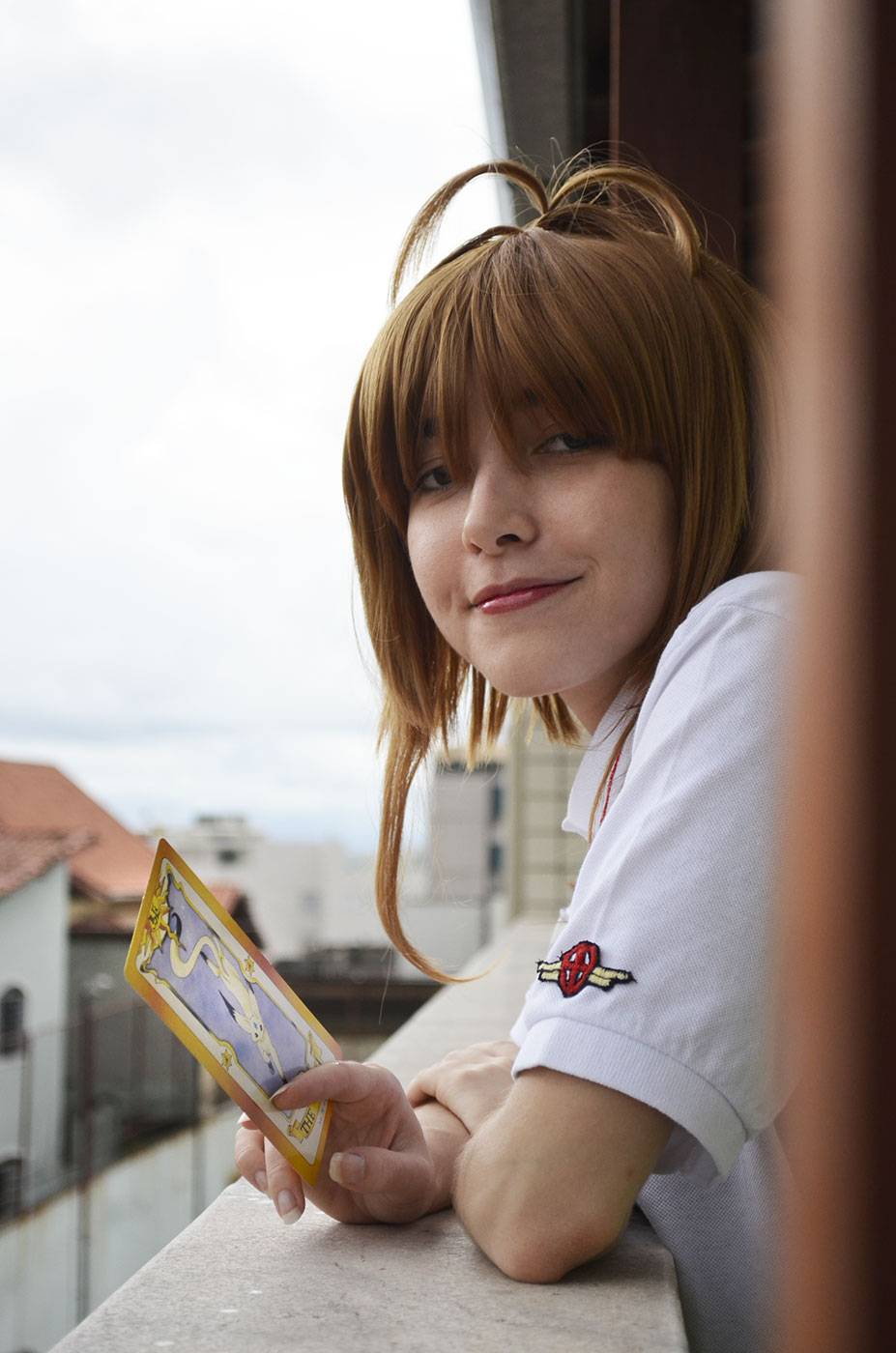 I really liked the school crest, looks kinda cute. No make up because I don't feel like it. Ahahah also, no lens... I've lost mine somewhere o_O'
Postar um comentário
Awn..
Que fofa que vc ficou! :3
Re: Awn..
> Que fofa que vc ficou! :3

oownn obrigada Fernanda! ;3; <3 <3
2014-04-02(17:33) :
Laz URL :
Re: Re: Awn..
> > Que fofa que vc ficou! :3
>
> oownn obrigada Fernanda! ;3; <3 <3

(Essa é a peruca que comprei de você! Ahahahah)
2014-04-02(17:37) :
Laz URL :