Cosplay 24h - Final Touch [14]
So...! Now the details!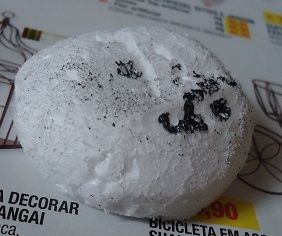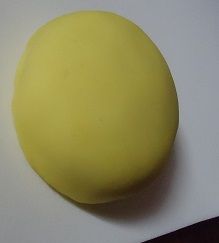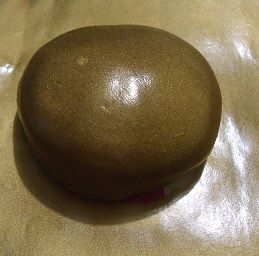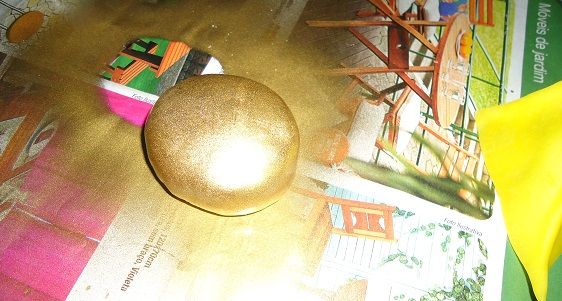 I've made the brooch, but the gold spray got like an antique gold instead of vivid gold :( So I repainted it with another painting.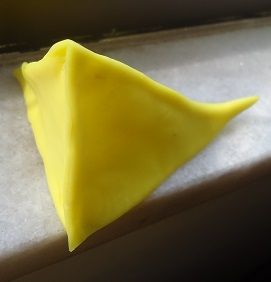 Then, the nose! I cant breath with it, orz'
uhahuauha Guess I'll have to make a hole later! XD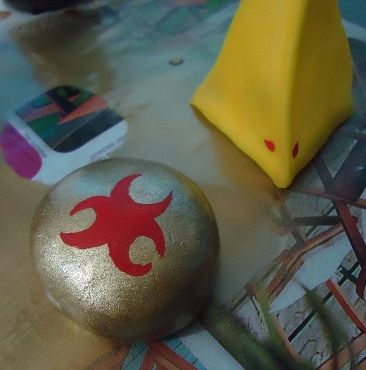 Finished painting everything~! And will redo the red mark over the brooch.